Services
All of our Mobile Phlebotomists are screened and vetted based on experience, skill, communication, and reliability.
Mobile Phlebotomists are responsible for contacting patients, collecting the blood sample, and dropping off to the appropriate courier service. We understand how vital it is to help scale, centralize, and automate mobile phlebotomy services. TravaLab was created to accommodate and service any phlebotomy needs.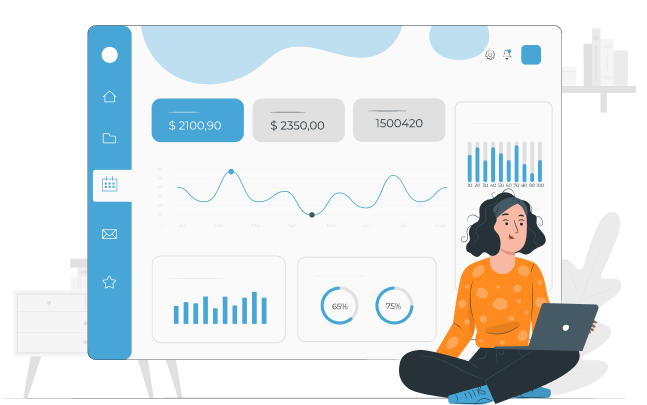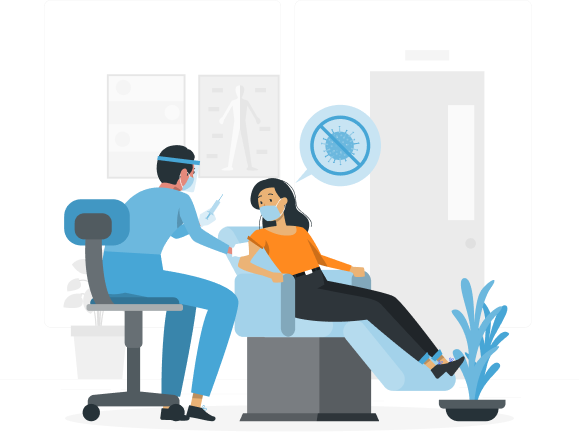 TravaLab is built and based on providing the best patient experience.
We offer our partners access to our TravaLab portal which allows for monitoring the life cycle of each appointment. Appointments are detailed with audit trails, time stamps, status updates, tracking numbers, appointment reference numbers, draw notes and images to ensure complete transparency.